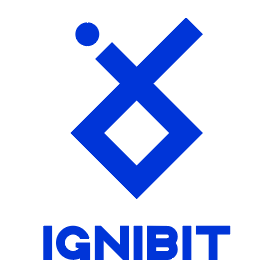 The company's activities
Sector of activity : Other segments
Sector EDF : Digital transformation, Simulation and training
Types of products/services offered : ignibit, simulators, training systems, trainings
Exemplary products/services : Simulators in VR: Multi-person combat simulator, Evacuation simulator, Crime Scene simulator, ALS/BLS and first aid trainers, etc.

Company description
Ignibit is one of the first Polish companies specialising in VR and AR technologies.
We provide customised services and products. We focus on digital transformation of the education sector, private entities, custom software development and VR/AR training and formation facilities for educational and commercial applications. It is currently active in preparing to win contracts from NATO.