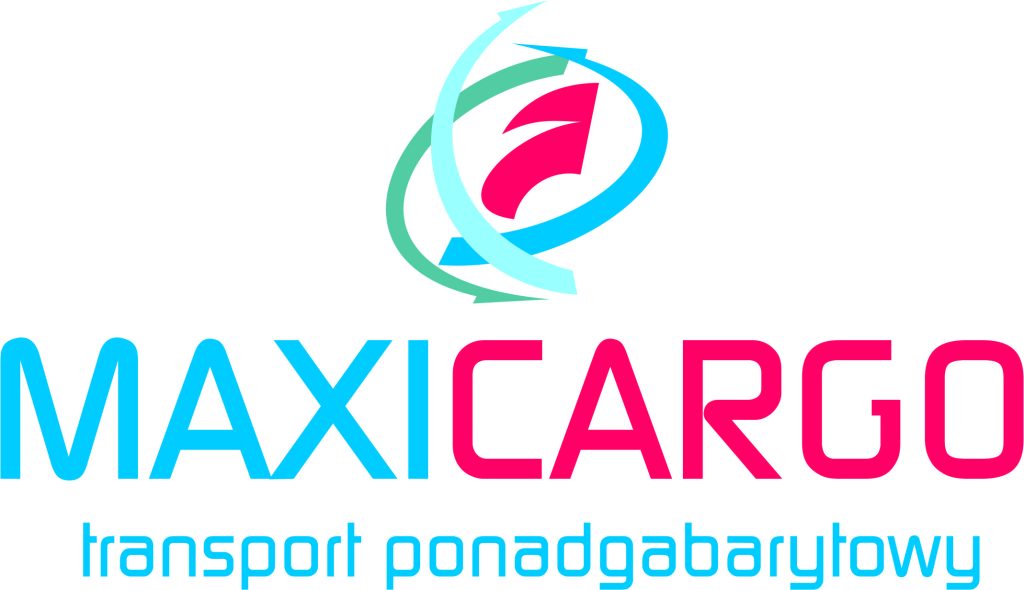 The company's activities
Sector of activity : land segment
Sector EDF : Force protection and mobility
Types of products/services offered : logistical support, logistics
Exemplary products/services : Transfer of units of the armed forces. Transporting heavy equipment, such as the Abrams M1A2 tank. Transport to/from port for onward movement (e.g., troop rotation)

Company description
Maxi Cargo specializes in the oversized transportation of military equipment, including logistical support for military maneuvers, exercises and force rotations. We are experienced in managing a significant amount of military equipment as part of troop redeployment. We have repeatedly provided support to the U.S. Armed Forces in exercises, unit rotations, as well as in support of Ukraine. With success, we regularly organize military transports of up to 800 pieces of equipment in a short period of time such as 10 days. In 2022 we made about 4,000 military transports.
We are a direct contractor for US EUCOM and the Polish Armed Forces (under framework agreements).
We have our own fleet of low-loader vehicles of various transport capacities, including trailers capable of carrying heavy Abrams M1 tanks.
We are certified to ISO 9001:2015 and AQAP 2110:2016. In April 2023, we will certify the WSK system