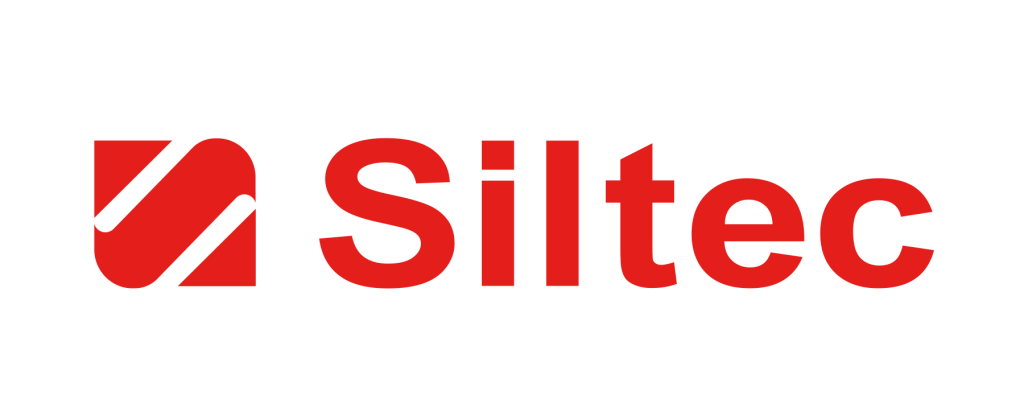 Address data
ul. Parzniewska 12
05-800 Pruszków
Voivodeship Mazowieckie
e-mail: biuro@siltec.pl

The company's activities
Sector of activity : land segment, naval segment, electronics
Sector EDF : Cyber, Digital transformation, Disruptive technologies, Information Superiority, Innovative defence technologies
Types of products/services offered : cybersecurity, ITC solutions, systems, TEMPEST
Exemplary products/services : TEMPEST computer set meeting SDIP-27 Level A, RUGGED laptop meeting SDIP-27 Level B requirements, ZERO CLIENT TEMPEST network terminal meeting SDIP-27 Level A Mobile server room

Company description
SILTEC Ltd. is a privately owned Polish company that has been in business for more than 40 years. We provide reliable, trusted products and services to defense and security customers, primarily in the EU and NATO. What sets us apart is our experience, technical competence and more than 150 highly qualified employees. Our portfolio includes:
– classified and sensitive information protection equipment and services (TEMPEST);
– dedicated power systems;
– systems and solutions for uniformed departments and central institutions of the state.