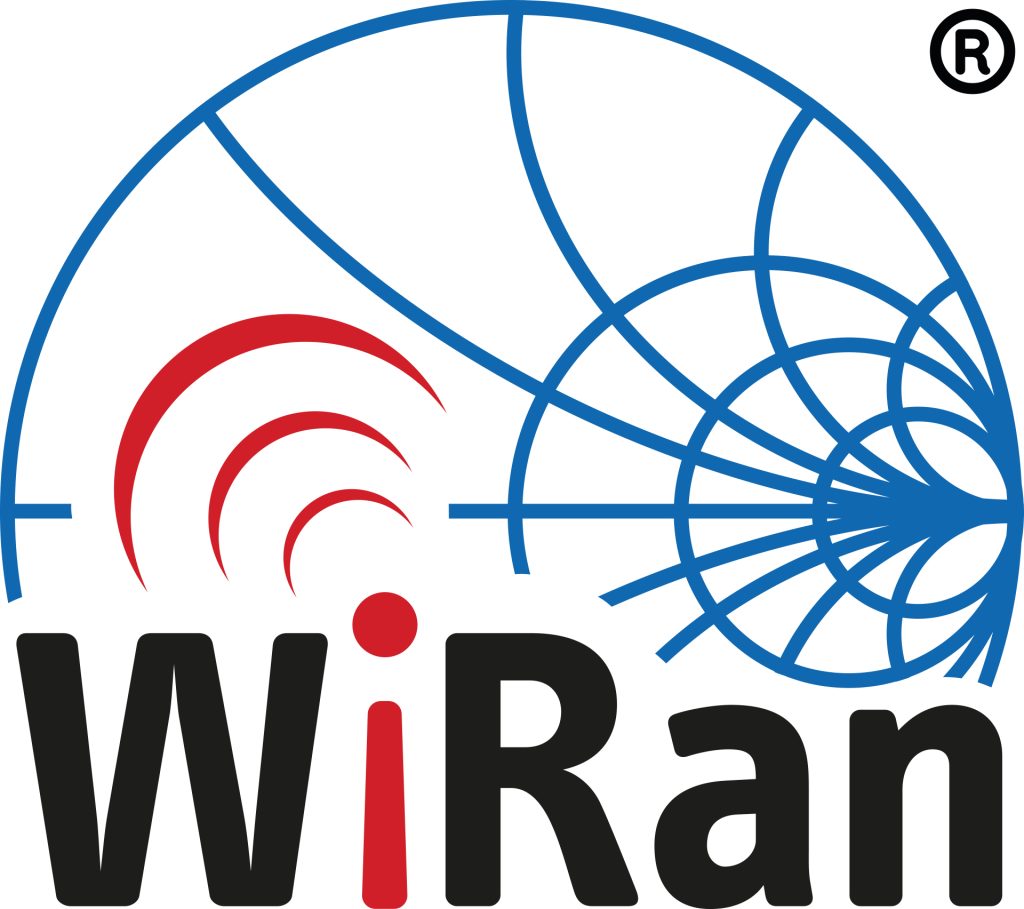 The company's activities
Sector of activity : land segment, naval segment, electronics
Sector EDF : Digital transformation, Ground combat, Innovative defence technologies, Naval combat, Sensors, Space, Underwater warfare
Types of products/services offered : electronics, space technologies
Exemplary products/services : Orientation support system for the KTO Rosomak. Diplexers, antennas, dividers and couplers for nano and microsatellites.

Company description
WiRan is a B2B company providing research and development services to national and international clients in the space, maritime, rail, industrial and IoT sectors. Our expertise includes radio and wireless technologies, electronic part development, rapid product prototyping, feasibility studies, certifications, EMC testing, among others. Founded in 2002. WiRan is a 20-year old HW design office – supporting diverse, including international clients, from concept to prototyping to delivery of high quality electronic devices.
Our design solutions can be found in space (satellite communication modules), installed in the Tricity (air quality measurement systems), as WiFi solutions on trains, as well as in the form of antenna, communication and actuation solutions used on ships