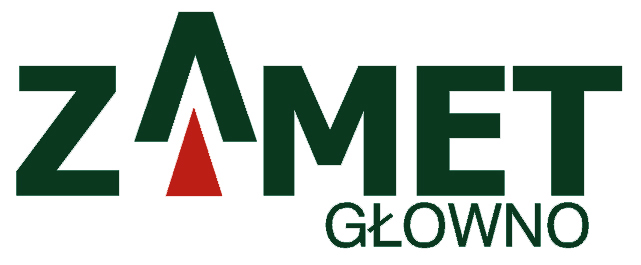 The company's activities
Sector of activity : Other segments
Sector EDF : Force protection and mobility, Ground combat, Innovative defence technologies, Materials and components, Medical response, Chemical Biological Radiological Nuclear (CBRN), biotech and human factors, Simulation and training
Types of products/services offered : biological reconnaissance vehicles, container, container carriers, container technologies, containers, field kitchens, flat rack, mobile command post modules, platforms
Exemplary products/services : MOBILE COMMAND POST MODULES BIOLOGICAL RECONNAISSANCE VEHICLES CONTAINERISED DRESSING ROOMS FIELD KITCHENS DECONTAMINATION CONTAINERS CONTAINERISED TELEINFORMATION NODE FLATRACKS PLATFORMS MOBILE WORKSHOP CONTAINER CARRIERS TRAILERS

Company description
We specialise in the design, manufacture and supply of transport and logistics equipment (min.: containers, trailers, platforms, bodies, self-loading sets, etc.) and welded structures. We offer container testing services (e.g. strength, watertightness), as well as repair and painting services.
We employ more than 100 employees. Thanks to our experienced and qualified specialists, we offer an innovative, individual approach to each project and the highest quality products. Quality and professionalism are confirmed by the certificates we hold, including ISO 9001 and AQAP. We have completed more than 2,500 projects. Our products are present both nationally and internationally in Europe and the Middle East.
We cooperate with the Ministry of Defence, the Land Forces Command, the Navy and the National Fire Service, among others.
We are located in the very centre of Poland, 9 km from the junction of two trans-European road routes – the A1 and A2 motorways. Thanks to the location, service teams can easily reach wherever they are needed.