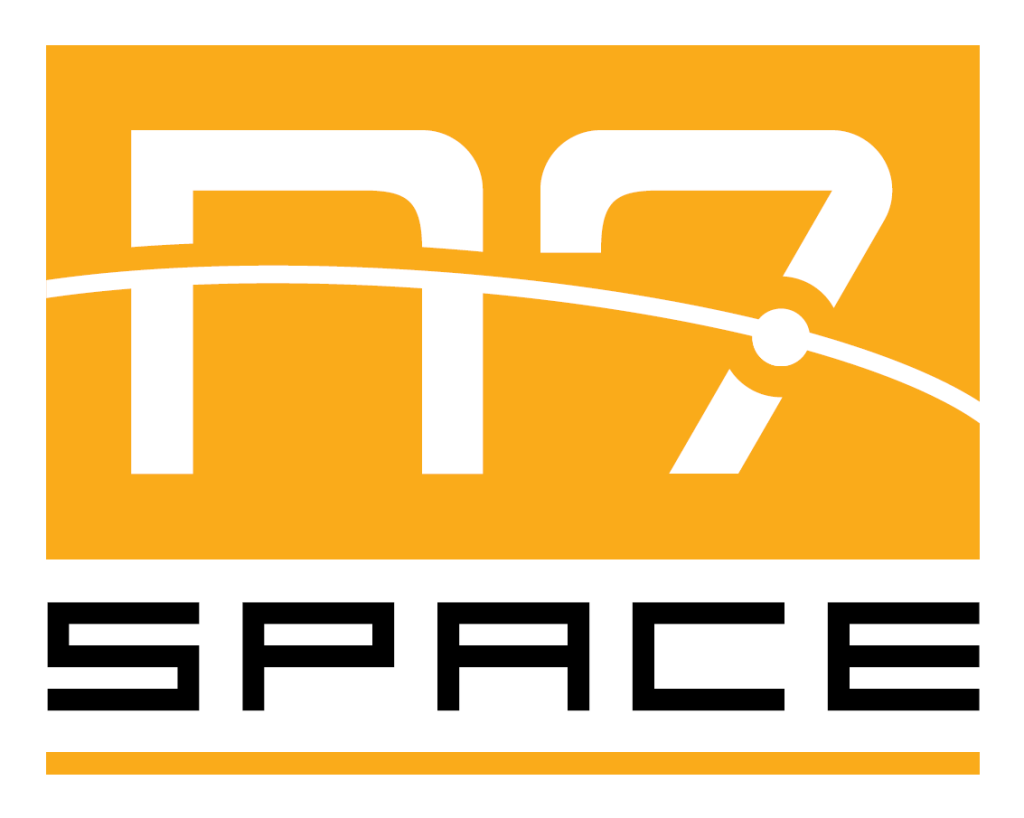 The company's activities
Sector of activity : Other segments
Sector EDF : Space
Types of products/services offered : onboard software, outer space, software, space
Exemplary products/services : - Volatile embedded software for on-board computers, payloads, instruments and sensors - Qualified critical software according to ECSS standards - CANopen library qualified for space applications (https://canopen.space) - SAVOIR-compliant boot software and driver libraries for ARM and Leon family microcontrollers (https://bootloader.space) - Support in the implementation of MBSE tools - Independent Software Validation and Verification (ISVV)

Company description
N7 Space is a Warsaw-based sofware house specialising in embedded software for the space sector and in solutions based on automatic code generation and validation (Model-Based Software/System Engineering).
We work with space agencies and commercial entities, as well as actively supporting scientific missions. We are able to provide software, produced and validated in European Space Agency projects, for virtually any type of space mission. Our offer includes the production of dedicated, reliable software tailored to the specifics of a particular satellite mission.
We specialise in providing on-board software for advanced satellite systems. Our solutions are easily modifiable and scalable to a variety of satellite missions, including the most technically advanced scientific missions. We also offer dedicated software for a wide range of on-board systems based on SPARC or ARM microcontrollers commonly used in small satellite missions, with applications running in real-time operating systems (RTOS) or without an operating system (bare-metal).