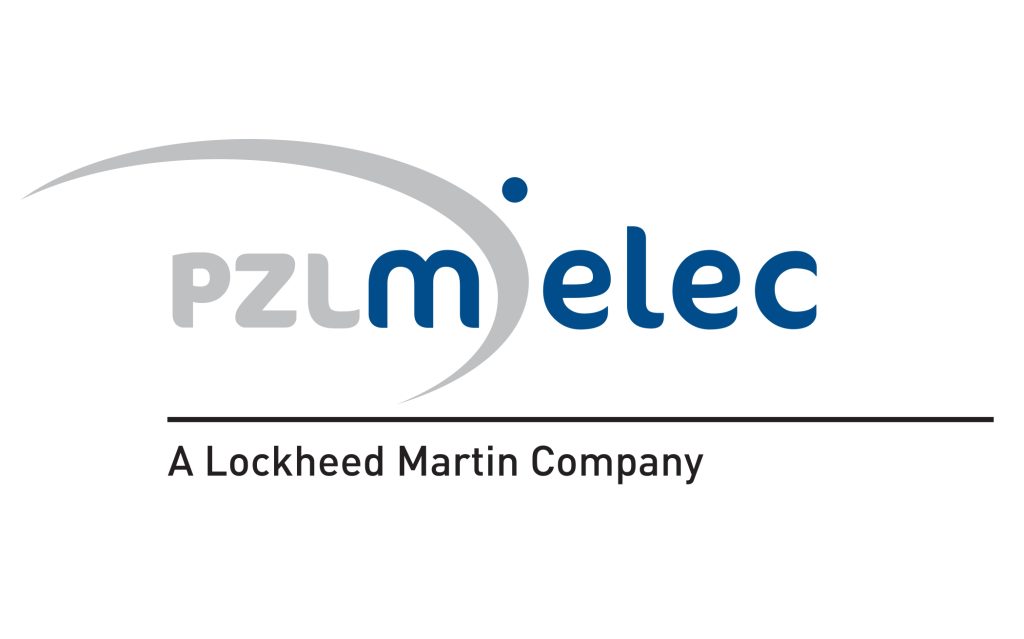 The company's activities
Sector EDF : Air combat, Cyber, Force protection and mobility, Ground combat, Information Superiority, Innovative defence technologies, Materials and components, Naval combat, Sensors, Simulation and training, Underwater warfare
Types of products/services offered : airplanes, aviation cooperation, helicopter, helicopters, plane, trainings, unmanned aerial vehicles
Exemplary products/services : S-70i BLACK HAWK Helicopter – a multitask helicopter designed in accordance with the restrictive military requirements in order to address diversified operating requirements on the battlefield. The platform used by the United States Army and 31 other armed forces around the world. Completely manufactured in PZL Mielec for the customers from around the world, who need a multitask helicopter configured for specific missions. M28 Aircraft – a twin-engine turboprop STOL (Short Take-off and Landing) aircraft intended for local passenger and cargo transport, paratrooper drop, medical evacuation, maritime patrol and reconnaissance, search and rescue. Manufactured in two versions - civil (M28) and military (M28 B Bryza). Samolot M28 - dwusilnikowy samolot turbośmigłowy klasy STOL (krótkiego startu i lądowania) przeznaczony do wykonywania zadań lokalnego transportu pasażerskiego i cargo, zrzutu skoczków spadochronowych, ewakuacji medycznej, patrolu i rozpoznania morskiego, poszukiwań i ratownictwa. Produkowany w dwóch wersjach cywilnej (M28) oraz militarnej (M28 B Bryza).

Company description
Polskie Zakłady Lotnicze Sp. z o.o. – PZL Mielec – is one of the largest aircraft manufacturers in Poland. Expanding the R&D facilities and manufacturing operations by the production on structural units and final assembly of S-70i™ BLACK HAWK helicopters makes the company the most technologically advanced plant manufacturing the final aviation product in Poland.
PZL Mielec holds organisational, technical and technological capacities to manufacture complete aircrafts as well as long history of successful cooperation projects.
PZL holds a fully operational airframe manufacturing facility, a final assembly production line, an aircraft completion and a flight operations centre, able to produce 24 BLACK HAWK helicopters a year. PZL Mielec produces a complete helicopter, from the smallest components, via sub-assembly and final assembly, to flight testing and customer acceptance stage. We also provide post-sales service on-site and at the customer's.
PZL Mielec provides also comprehensive services in the area of aviation cooperation, including among others:  designing, aircraft testing, composite production, plastic machining, special processes, production of manufacturing equipment and aircraft painting.
The company is the key member and one of the founders of the Aviation Valley Association of Aviation Industry Entrepreneurs holding the status of the Key National cluster and acting as a driving force for economic development in the region and of the national aviation industry as a whole.