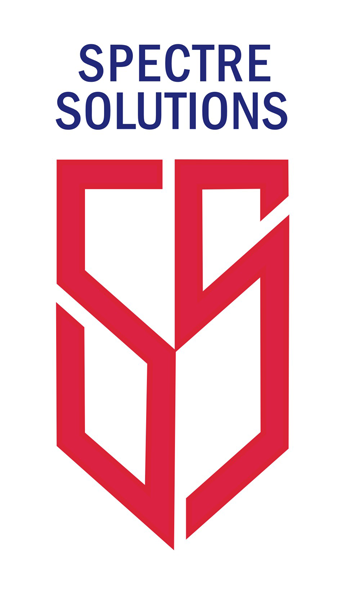 The company's activities
Sector of activity : air segment, electronics
Sector EDF : Disruptive technologies, Force protection and mobility, Information Superiority, Innovative defence technologies, Sensors, Simulation and training
Types of products/services offered : avionics, drones, UAV, UAVs, unmanned aerial vehicles
Exemplary products/services : Spectre-1 - a long-range airframe drone with a maximum takeoff weight of 25kg with vertical takeoff and landing (VTOL) capability. Available in versions - hybrid (internal combustion engine for progressive flight + VTOL electric motors) and electric (VTOL electric motors and a motor for progressive flight).

Company description
Spectre Solutions is engaged in the design and development of unmanned aerial vehicles and adapting them to the required mission profile. The company is involved in the development of many R&D projects related to the BSP itself and additional modules, systems and support equipment.
Thanks to a large team with a wide range of expertise, they can carry out the process of developing a BSP from the design stage of the structure, electronics, propulsion and control systems to the implementation and testing and configurations under the needs of a given mission.
The main area for which the company prepares its products are drones with medium range (up to 150km) and resistant to extreme temperatures (from -20°C to 50°C). Their BSPs are used for surveillance of large areas, detection of threats and transport of light cargo (up to 3kg) including medical. They work with both Polish partners (Warsaw University of Technology, PGZ, ITWL, CEZAMAT) and foreign partners (Rheinmetall Barzan Advanced Technologies, NAFFCO).